Horizontal and vertical blinds
horizontal blinds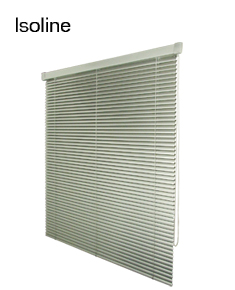 Horizontal blinds are still the most popular methods of sun protection. They are characterized by their simplicity, speed, and affordability of the installation. They apply to almost all types and shapes of windows. Their advantage is light without secondary light effect continuously. With its aluminum fins are also suitable for wet areas because, unlike substances do not absorb moisture and are resistant to mildew. Our blinds are a great choice of varied color palette of the slats and guarantee uniqueness and originality of each window shutters made ​​of.
vertical blinds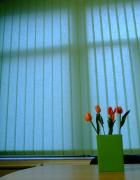 combine sun protection with a modern, elegant addition to the interior of houses and apartments. This popular feature is the ability to imprint the character of a large comfortable rooms. Can completely replace curtains and drapes because of its elegance and aerate the entire area. The interiors are very popular for their ease of use and elegance. They are very practical with no maintenance segments. The antistatic coating material on the hook that dust. Wide range of patterns and colors can satisfy even the most demanding customers. Structural design allows it to be used in non-standard shading windows or spaces as attractive visual element separate rooms or offices may be used.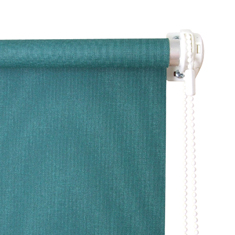 fabric blinds
are a great solution for rectangular windows and shading in most standard forms. They offer the possibility of a shielding effect. Distinguished by their simplicity, reliability and versatility. A wide range of designs and materials types of textile blinds can match the intensity of shading option and comprehensive alignment with the interior color. It also offers the possibility of using a child theme designs for children.
Bamboo blinds

A new interior products in our offer. They are made from natural materials and offers many types of woven wooden decorative for your modern interior. Bamboo blinds are ideal wherever space is necessary to add. Predispose decorative materials, mechanical design, low maintenance bamboo blinds for wide use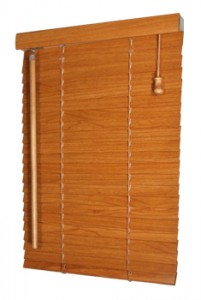 wood Blinds
is a variant of the classic luxury of the shielding shade, elegance, quality and solidity of execution is always ranked at the top of the shading techniques. It is mainly intended for the most demanding customers with aesthetic feeling and taste. Canadian wood slat blinds are made ​​of quality wood lime, which is coated by the color in the desired color. Wooden blinds can also be used as a gap in the fungus inside. Mainly find application in specific interior with natural materials.